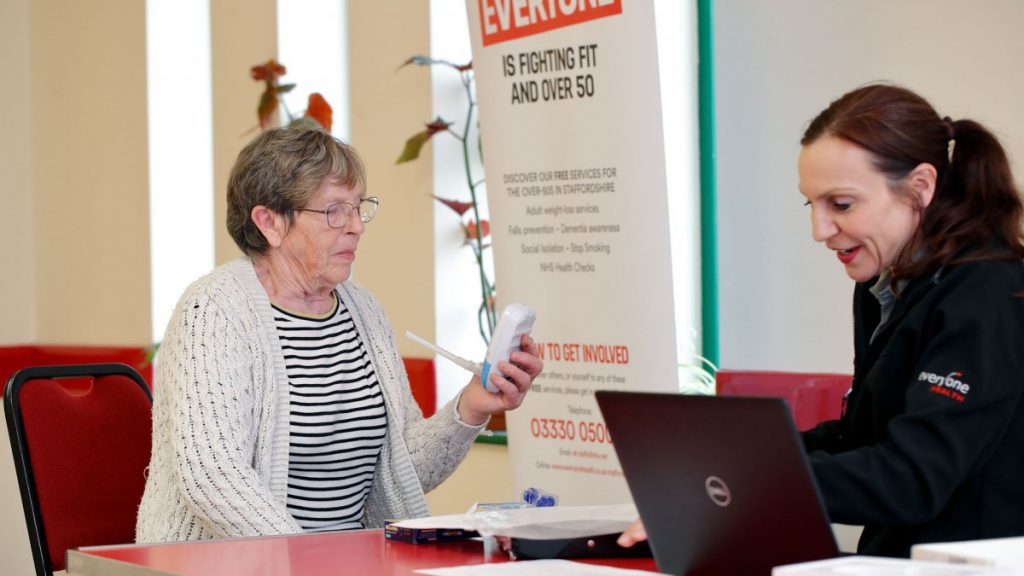 We all know that smoking's bad for your health (not to mention bank balance) but giving up is another matter. If you've tried quitting or always thought it was too difficult then our Stop Smoking service is for you. People who've used this service don't just quit in the short term; studies have shown they are four times more likely to quit for good. That's because you get support and encouragement from your own stop smoking advisor.
Why you should quit smoking
No matter how long you've been smoking, you'll feel the benefits of giving up almost immediately. Your ability to taste and smell will improve in a matter of days, plus as your lungs clear you'll find you're much less likely to get out of breath. If your loved ones are non-smokers, you'll also improve their lives by reducing second-hand smoke. No-one will miss having to pop out in the cold or rain for a nicotine fix! And don't forget the money you'll be saving, the average smoker spends over £4k every year on smoking. That's enough for a family holiday to America each year.
How we can help you quit smoking
Giving up smoking isn't easy, but you won't be alone. You'll have 12 weeks of one-to-one sessions with a dedicated stop smoking practitioner. We are also able to supply free nicotine replacement therapy (NRT) products or Champix medication to help manage cravings and withdrawal symptoms.
Who can quit with us?
Anyone aged 40 and over who smokes tobacco and:
Lives in one of our targeted Staffordshire wards
Is registered to one of 40 targeted GP practices
Please contact us to find out if you are eligible for this service
Where you can get help to quit
Our stop smoking clinics are usually held in community centres and GP practices across Staffordshire. However, due to Covid-19, we are currently offering a telephone-based service with weekly calls to advise and support you on your quit journey. Any NRT or medication is then posted directly to your door.
Quit today
If you're 40 or above, contact us on 03330 050095 to see if you are eligible.
You may also be able to make an appointment with an advisor via your GP or pharmacy.