Everyone Health is excited to be bringing the Feel Good to the Hednesford Park Summer Festival!
Hednesford in Partnerships FREE Summer Festival returns on Saturday 13th August 2022. Running from 11am to 4pm, this year's festival will be bigger and better than ever and will showcase NEW Feel Good Zones delivered by Everyone Health.
The Hednesford Summer Festival is set to be the highlight of this year's calendar and will offer something for all the family. You will find the much-loved Scrufts dog show, funfair, transport show, market stalls, kids zone, find the fruit trail, along with a food and drink zone. What is more, it's FREE for you and your family.
The Feel Good Zones at the Hednesford Summer Festival are full of exciting and interactive activities to help you 'feel good'.
Fruity Facts Fruit Trail
Come along to the picnic area and take a trail sheet and pencil, find the fruity facts. When you return claim your fruity sticker, take a selfie at the selfie arch and enter the competition to win and fruit and veg smoothie maker.
Feel Good and Eat Well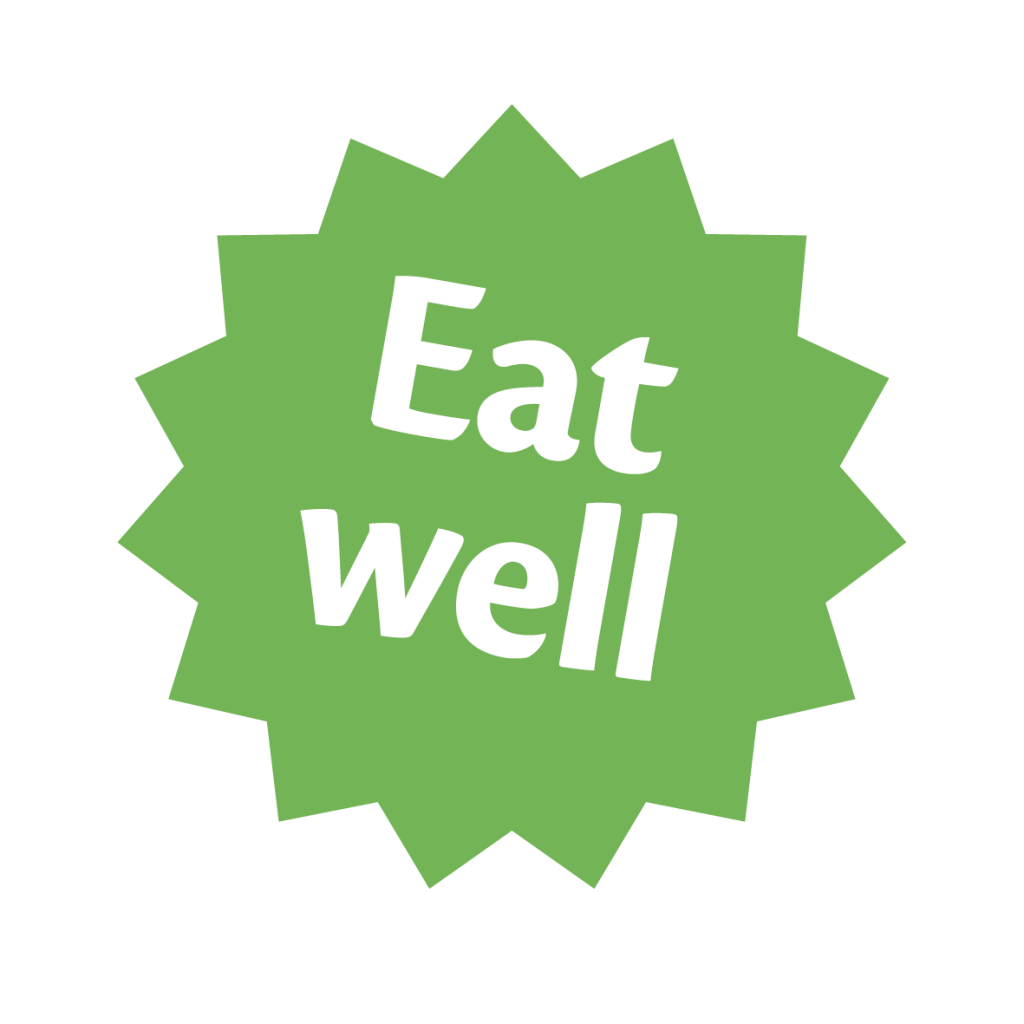 This zone is dedicated to all matters regarding eating well. Maintaining a healthy weight isn't just good for your physical health, it plays a vital part in your mental well-being too. A poor diet has been shown to be associated with medical conditions such as Coronary heart disease, Type 2 diabetes, coronary heart disease and certain cancers etc.
In this zone you can make your own fruit kebab, take away some recipe ideas, be amazed at the number of recipes you can make from a £30 food box, sharing recipe ideas. Meet your local Weight Watchers and Slimming World representatives, and learn about healthy food swaps with food fat demos.
Can you make your own fruit kebab and eat the rainbow in this zone?!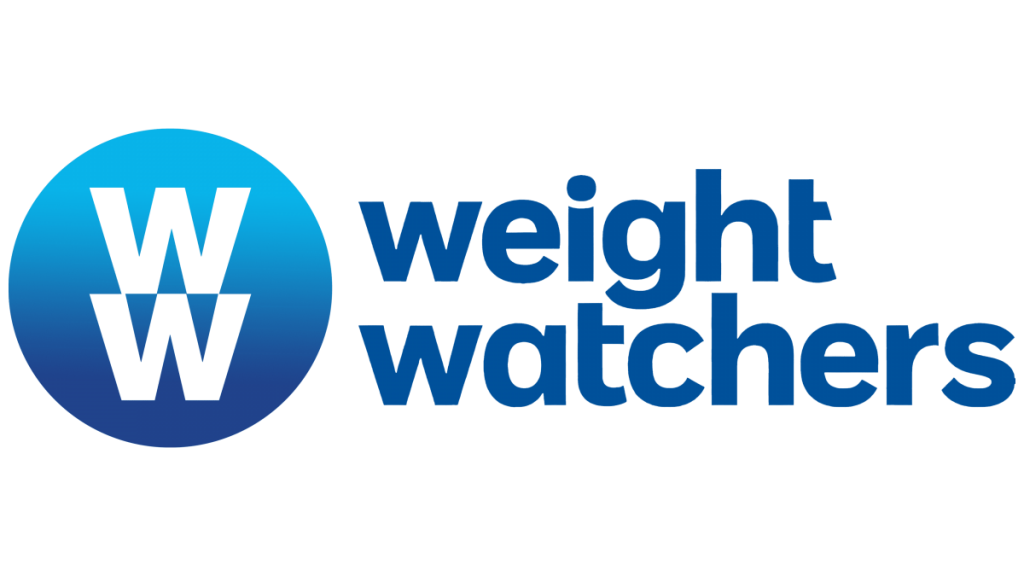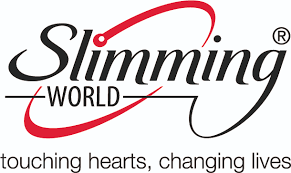 Feel Good and Move More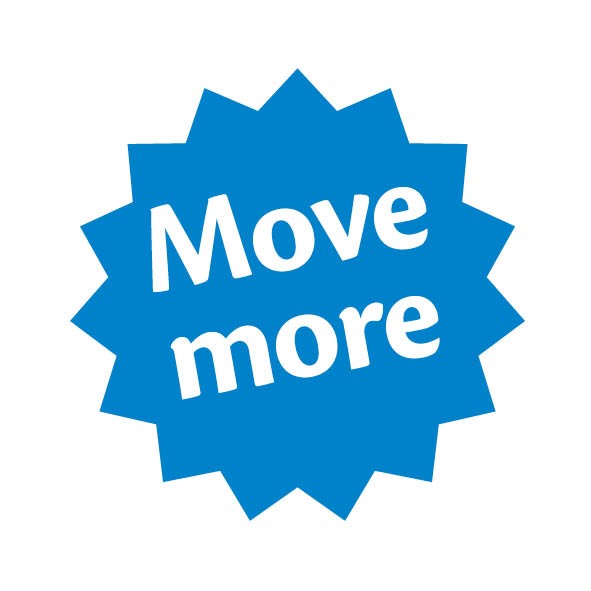 This zone is dedicated to showcasing how to move more and exercise safely.  Maintaining regular exercise is a fantastic way to lose weight and improve your overall health and wellbeing. There are a huge range of benefits to exercising, from improving your mood to helping avoid life-limiting conditions. Come along and race the Scalextric using just peddle power! Can you win the race!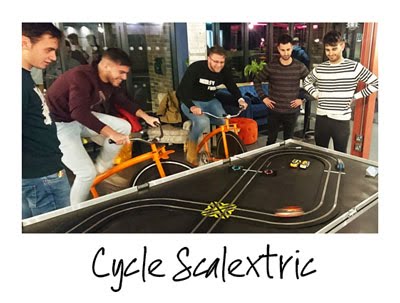 Feel Good and Be Social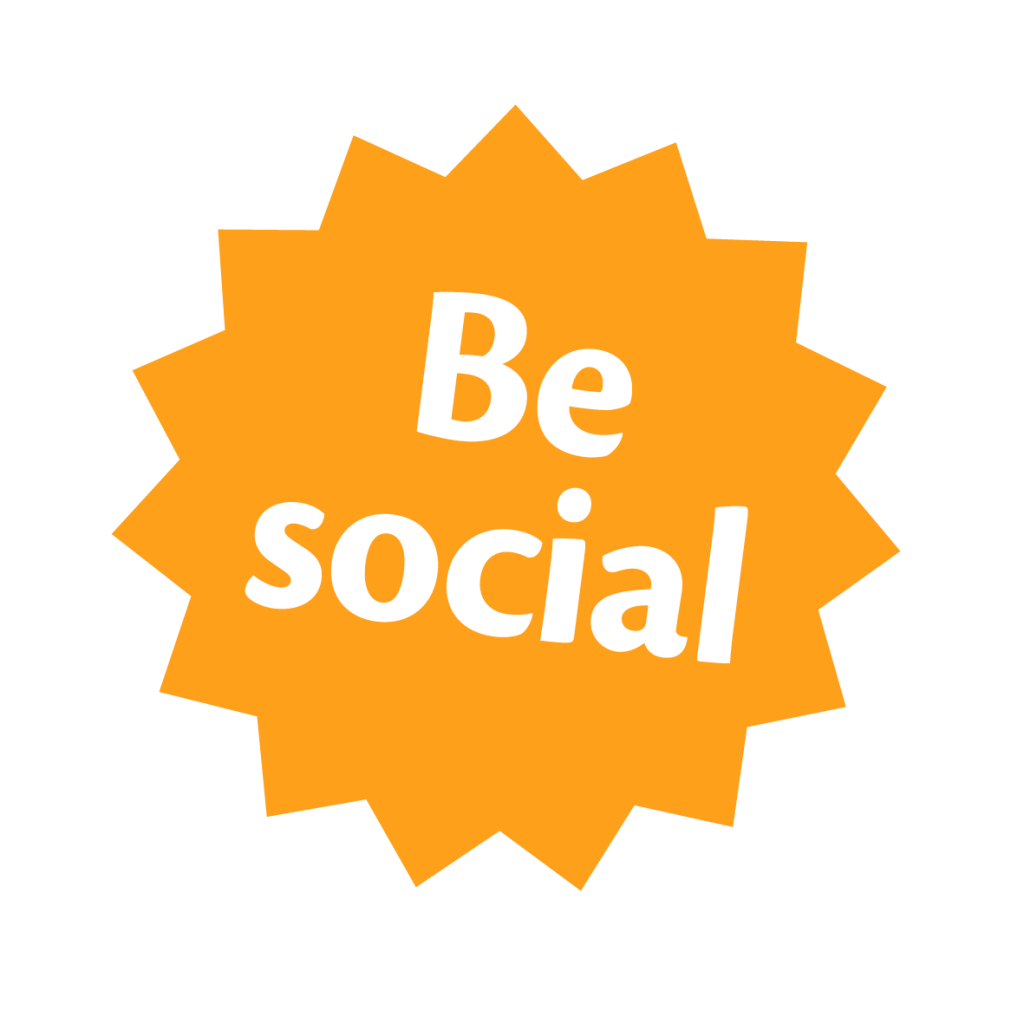 Socialising not only staves off feelings of loneliness, but also helps sharpen memory and cognitive skills, increases your sense of happiness and well-being, and may even help you live longer. In this zone, you get to make your own bird feeders and paint pebbles. In this area, you will also find a dedicated breastfeeding section so you can feed your baby in comfort and chat with other new parents.

Picnic area!
We have a large picnic area so bring a blanket and some food or purchase some from one of the many vendors and make yourself comfortable on the Straw Bales!
Come and join all the fun family activities!
For more information and to keep up with what we have lined up, please follow @EHStaffordshire and @HednesfordinPartnershipHiP
Check back regularly to see who will be exhibiting and what activities will take place throughout the day.